Construction Preparation & Services in Montgomery, TX
Randy Roan Construction Inc. offers comprehensive construction prep in Montgomery, Conroe, and Dobbin, TX and surrounding areas, to help you get your residential or commercial building project off the ground. We don't simply clear land and demolish buildings—we lay the groundwork that prepares your entire project for success. Call on us to assist with land clearing, demo, site utilities, asphalt paving, foundation work and much more.
Site Maintenance, Utility Installation, Demo and Construction Prep
Randy Roan Construction Inc. partners with contractors, engineering firms, and residential and private developers to help you break ground on your next project the right way. Whether you're building a single-family residence, a large commercial building or even an entire residential subdivision, our services provide you with a solid foundation for your building projects. There's a reason why we've been a go-to resource for land development and construction site preparation in Montgomery, Conroe, and Dobbin, TX and surrounding areas since 1997.
As site experts, we consider the importance of priming land for whatever the final development will be. You can't build any structure the right way unless your site is prepared the right way. Whether there are existing structures that need demolition or the site is ready for grading, we work quickly yet carefully to ensure spec meets need. We completely prepare the site for foundation pouring, utility installation and much more, so it's ready for the next phase in a development timeline that stays on-track.
When it comes to utilities, we're highly resourceful in getting them laid at your site. We handle every aspect of water main, sewer line and storm drain installation. We've worked on development projects of all sizes across Montgomery, TX, and our experts install utility systems you can rely on for decades to come. Let us take care of the essential prep and pre-construction work needed to get your development off on the right foot.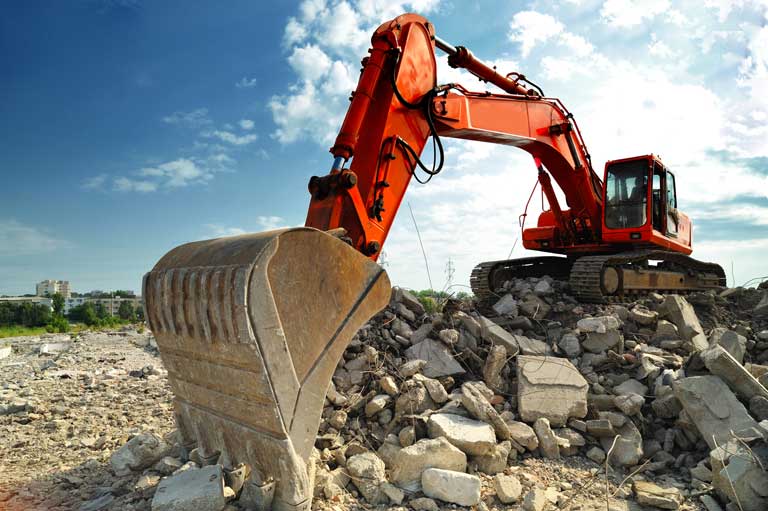 We've demolished structures of all sizes
& have a superior track record of safety.
We use the latest equipment for demo, prep, utility installation & more
We provide professional quality asphalt services for roadways, driveways & more.
We're fully accredited by the Better Business Bureau & maintain a superior rating.
Located in Conroe, TX, we're proud to serve all of Montgomery, TX.
Dedicated to Helping Your Construction Project Succeed
Randy Roan Construction Inc. is family-owned and -operated, and we treat every construction preparation project as if it's our own, providing quality work, attention to detail and a high level of care. Ready to break ground on your project? Contact us today to learn more about our services. Offering the best in prep, underground utilities, roadwork and demo in Montgomery County and surrounding counties.